Shipping and Returns
PLEASE NOTE
SHIPPING IS CURRENTLY MOVING EXTREMELY SLOW
---
Orders shipped via Standard Shipping typically take 3 days to be processed and shipped (in-stock items only).
Weekends and holidays are excluded from processing and shipping times.
All orders placed on this site are subject to product availability. All other items are shipped within three business days of when your order is placed. We do not ship on Saturdays, Sundays, or national holidays. All shipping delivery times are in addition to this order processing time.
If your order is going to be delayed due to out-of-stock items, weather conditions, or any other factors, you will be notified by email within 48 hours of your order being placed. You will be given an approximate ship date at that time and will have the option of canceling your order, or retaining the order with its new ship date.
Depending on your location and the shipping service you selected, your order will take from one to ten business days to be delivered once it has shipped.
---
POSTAGE RATES

FREE SHIPPING!
On U.S. orders of $35 or more!

First Class - $6.00
Priority - $10.00
Express - $50.00 (3-day guaranteed)

First Class International - $20.00
Priority International - $35.00
Express International - $75.00 (all orders over $200)


RETURNS
All items are guaranteed and may be returned for a refund.
Items must be returned in the same condition and the same packaging within 10 days of receipt.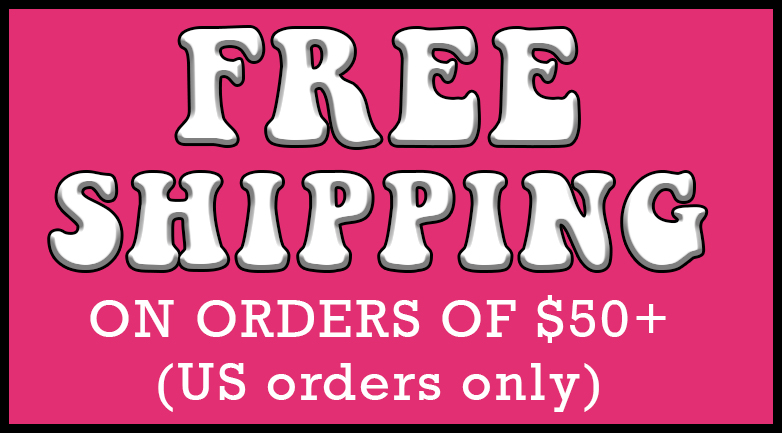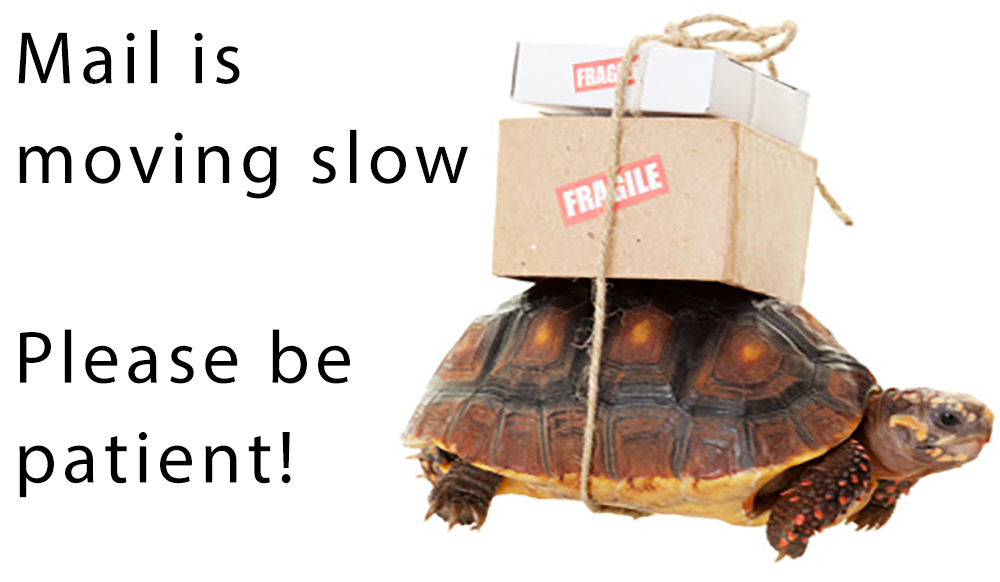 FREE SHIPPING!
on orders of $35 or more!
(U.S. ONLY)